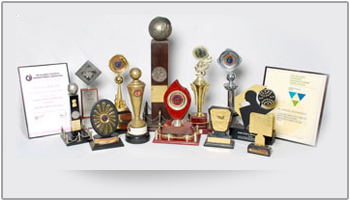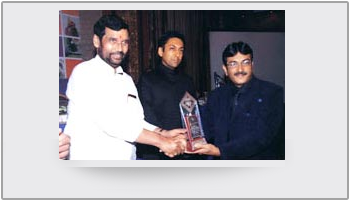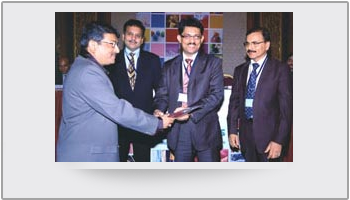 Achievement, High Lights & Future Plans
ROOP DYES is the pioneer in introducing Matching shades in REACTIVE DYES for Textile printing.
REACTIVE BLACK HFGR was first produced and successfully introduced to the Textile industry by ROOP DYES.
Research & Development Department of ROOP DYES constantly endeavors to introduce not only new products but finding ways & means to various uses of the existing products. They have successfully experimented dyeing of silk with REACTIVE BLACKS and are in the process to use REACTIVE BLACKS on wool.
Received STAR EXPORT HOUSE Recognition certificate from Government of India in 2008 for outstanding EXPORT Performance.
Dye Stuff Manufacturers Association of India issued certificate awarding FIRST SMALL SCALE EXPORTER OF INDIA for export.
Roop Dyes is an ISO 9001:2008 certified company which is an assurance about the International standard of their quality. Accredited by the Dutch Council for Certification (RvA).
Have received outstanding export performance AWARD for last many years from Gujarat Dyestuff manufacturer's Association, Zalawad Chamber of Commerce & Industries, Dyestuff Manufacturer's association of India and Chemexcil (Basic Chemicals Export promotion council of India) & also from Government of India.
As per our expansion policy, we are shortly introducing specialties products in Acid & Direct Dyes Suitable for Dyeing & Printing of Naylon, Wool & Silk fabrics.
Present Production Capacity
Present installed capacity is 1800 tons per annum.
Looking to present competitive market, ROOP DYES have now decided to expand their activities which will cover introduction of other dyes and related products like textile chemicals Pigments Powder & Paste, Vat Paste for Textile Printing & Other Textile auxiliaries, along with full range of Reactive Dyes.